IN STORE, ONLINE, CURBSIDE, AND RIGHT TO YOUR DOOR,
your local independent bookstore delivers holiday joy everywhere.
fiction
fact & fiction
gifts
young adults
young readers
children
featured titles
READ. UNDERSTAND. ENGAGE
Special titles presented by W.W. Norton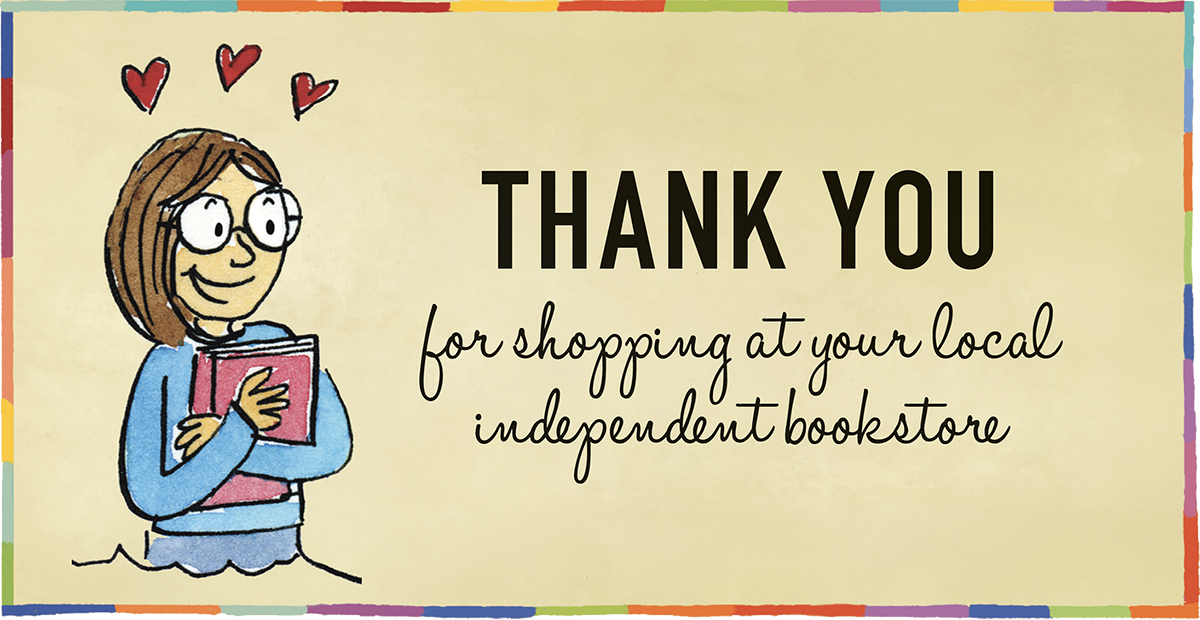 Illustrations by Maria Scrivan, author and illustrator of Nat Enough and Forget Me Nat (Scholastic).